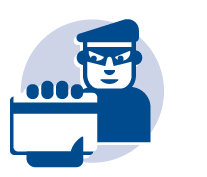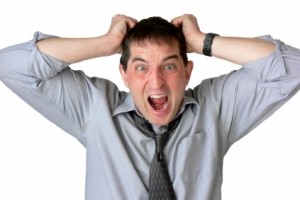 I checked over my bank statement a few days ago and saw that there were 5 current and 3 pending withdrawals that were made at Starbucks for the SAME transaction! I had bought a Lemon Pound cake, Cappuccino and Double Latte. I was extremely surprised. I called in the bank the next day and Starbucks had already noted the problem and the bank had received a statement. So they said the funds should be in my account in the next two days.
And imagine, what I got- just a single –ONE REFUND of $5.25 which left about $32.75 that was due to me by Starbucks. I called up Starbucks and they said that the issue was due to the Starbuck's computer system and anyone that had used the credit card or debit card in the store that day had experienced the same problem.
So it was borderline fraud. I was scammed by Starbucks. If I had not checked, I would have not got reimbursed- Starbucks rip-offs. They would have just kept the money. It looked like an accident but it was more like a 'wire fraud' for me. The customer service was pathetic. They said that they will be forwarding my information to the computer department where the fraud occurred but that info did not include any listing of the costs that were disputed. Starbucks just scammed me and took all the money that was actually mine. Next time I will pay cash. Duh.