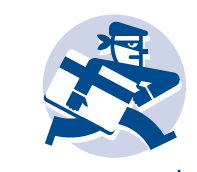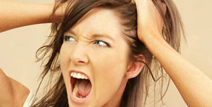 I signed with Direct TV two months ago, and my bill increased over the two month period from $95 to $190, when I queried this they said I bought 4 PPV adult videos. I have never bought PPV Adult video in my life it is definitely not something I would do. Their reply was that it had been ordered by telephone. That is impossible as I'm Deaf so cannot order video's on the phone and I certainly did not ask anyone else to order them for me, I have found out that as my account has not been set up with a username and password anyone can order from my account. What kind of company sets up such a situation without safeguarding their customer's information and account!! This is a breach of their privacy statement everyone knows that's against the law. I'm not in a position to be able to afford a lawyer sue these people. They know it and don't care!!
One thing I suspect is the guy who installed my Direct TV has access to my account, how do I know that he did not order the PPV videos and had it charged to my account, finding proof is another ball game all together!!!
AS for their customer service! It Stinks!! Worse than a smelly fish!! And leaves a lot to be desired, they were extremely rude and uncooperative. I have since cancelled my account. I hope that I'm not charged further for their non-existent service like I've read about happening to other people.